Bio: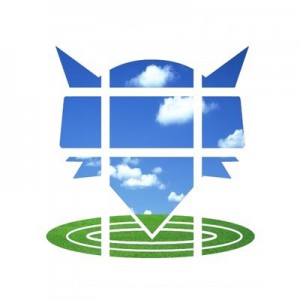 "Wobble bass junkie and purveyor of darkness.  A quick draw rythmist whose syncopated, fractal beats tell the story of a life and musician in flux. Foxx , Bonafied sound nerd, is often  referred to as a technical wizard. His production reach spans dj, engineer, producer, composer and all walks in between.   His edgy and danceable live performances embellish dark techy soundscapes with accents of Electro, House, Industrial Breaks, Minimal Hip Hop and Big Room Techno.
A visit to Foxx's studio shows a window to his approach.  Both are a jumble of cables and connections.  Real time and mental circuits shuttling pulse and wave between machines and ideas.  The combined story tells of a thumping off-kilter sound that bends genres and raises spirits.
His unique productions have been featured in global product campaigns and invaded the ears of many thousands.  He's released dozens of albums including remixes for Public Enemy, Thought, Oh Land and even popular children's cartoons  Bob has brought his dynamic live sets to venues in a dozen countries including appearances all over NYC, The Womb [Tokyo], multiple global radio appearances and several stops in Ibiza.
In 2005 Foxx and friend's founded Crooked Spine Records.  Since then, CSR continues to blend the barriers of Techno, IDM, Experimental and all types of 'House' music.  You can find out more about bob and his evil plans @ www.crooked-spine-records.com & www.BobFoxx.com.
Find out more about Bob Foxx:
www.bobfoxx.com
www.crooked-spine-records.com
http://soundcloud.com/crooked-spine-records
https://www.facebook.com/pages/Bob-Foxx/8919603259
https://www.facebook.com/pages/CrOoKeDsPiNeReCoRdS/23075490368
https://twitter.com/CrookedSpineRex
https://twitter.com/BobFoxx